Sex Simulators
Sex Simulators is a realistic 3D sex simulator, fully customizable to your preferences. Build your ideal sex partner (either female/male/trans) set preferences and enjoy the sexual freedom to try anything you like.


- The game is realistic 3D, Virtual Reality is supported
- Option to enter live sex rooms
- Try out and discover various interactive sex toys in variable environments

Your virtual sex partners will do anything you want and will never refuse you.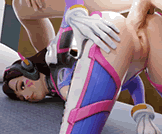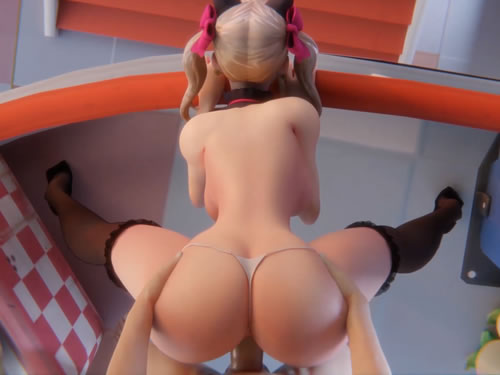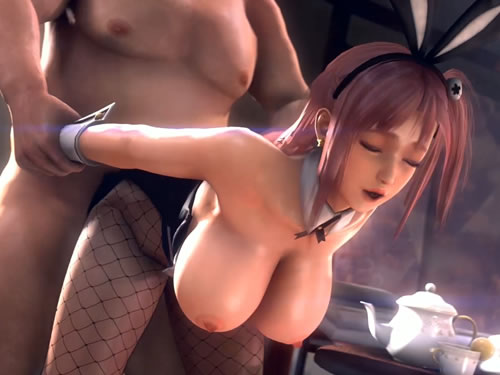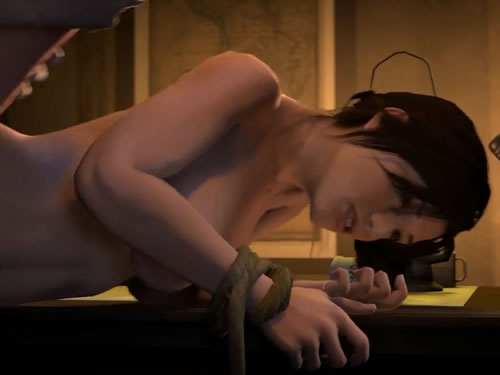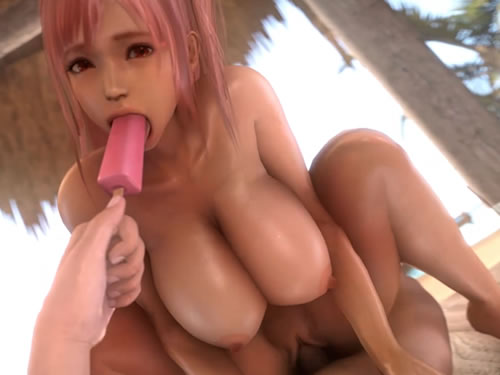 LATEST ADULT PORN GAMES