Society
Society is an HTML based porn game with real pics and video, written by mr.EDGE.

Take the role of a young adult from a rich family who's setting out to start his own business empire. Work hard and grind for every penny as you choose your own goals and objectives in this sandbox style game.

Updated to version 1.2 on October 12th 2023.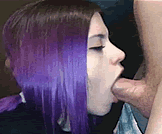 SHOW ALL COMMENTS