Extreme Free Games
Extreme Free Games is a collection of hardcore porn games available after signup, suitable for mobile devices.
You will get access to 3D sex sim games, as well as various more extreme games including BDSM, spanking, foot sex, fantasy, monster and tentacles, latex, etc!
Most games are in 3D, where you control the camera and the action.
Please be advised that these games are only suitable for adults 18+.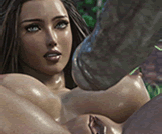 PLAY Extreme Free Games NOW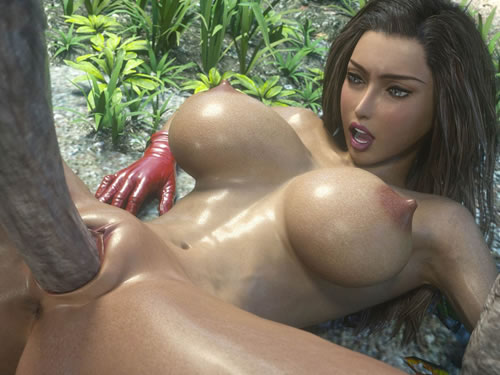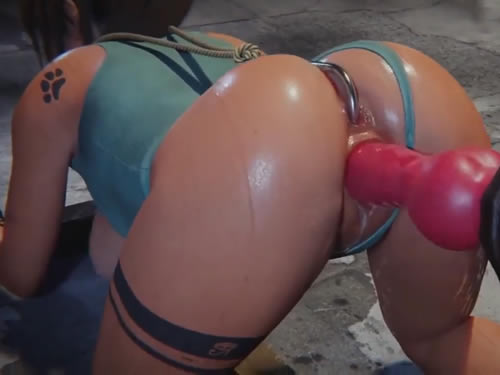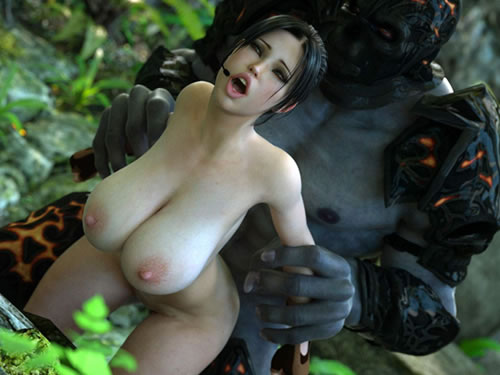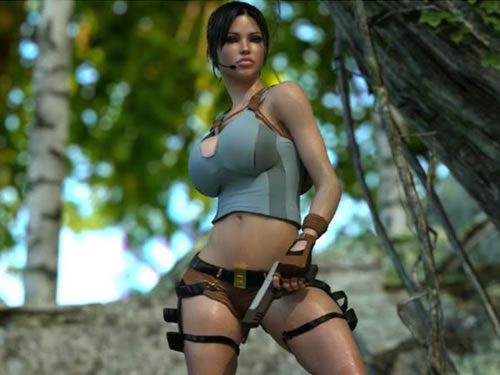 LATEST ADULT PORN GAMES