Extreme Free Games
From the makers of Slut Simulator.
Extreme Free Games is a collection of hardcore games and fetish themed games available after signup. The games contain graphic sexual content, violence and female submission. Please be advised that these games are only suitable for adults 18+.
Some of the fetish games included contain, BDSM, beastiality/monster and tentacles, pregnant sex, latex, etc.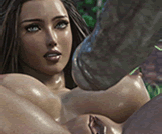 PLAY Extreme Free Games NOW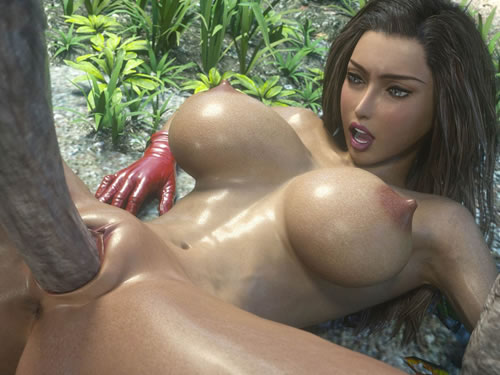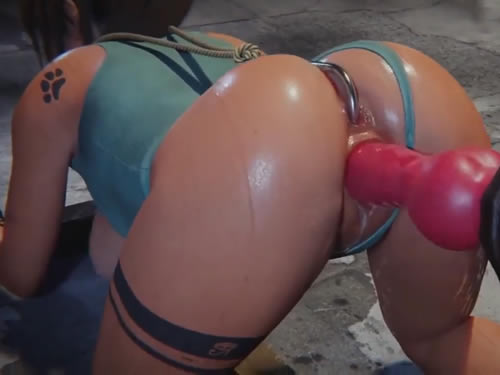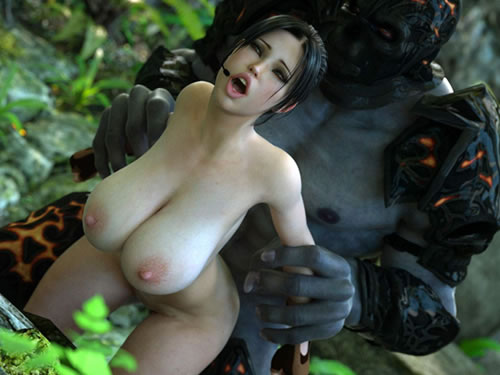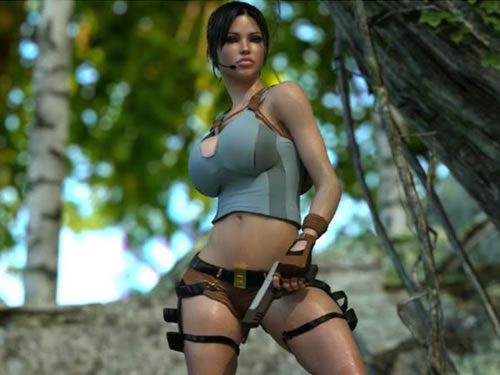 LATEST ADULT PORN GAMES