GrowUp RP
GrowUp RP is an adult life sim with real porn pics and video, developed by Lynx and Lostraven. The game is similar to Become Someone.

Start out as a high school student and progress into adulthood. Interact with the world around you to shape your adult journey.

Updated to version v0.03b on October 28th 2023.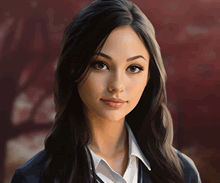 SHOW ALL COMMENTS