My Secret Desire
My Secret Desire is an adult adventure game with real porn pics and video, created by David Plawy

Take the role of a young man who decides to step outside of his comfort zone and starts living life to the fullest. What occurs next is up to you in this free roaming sandbox style game.

Current version: v0.14.
Despite the game being in it's early stages there's already plenty of content for it to be worth playing.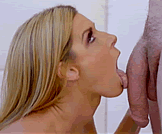 PLAY My Secret Desire NOW